12-Week Coaching Program w/ Training App ($20/week)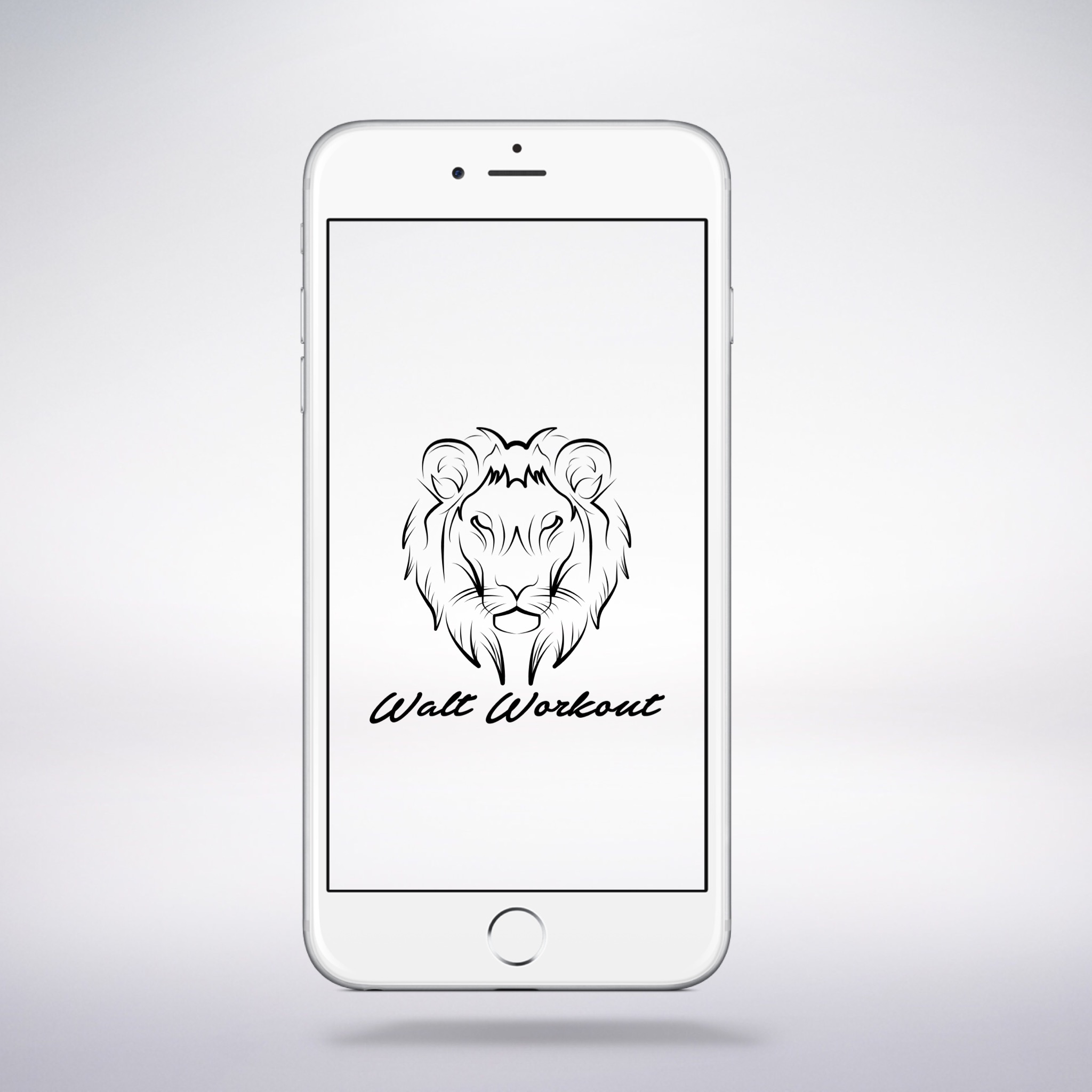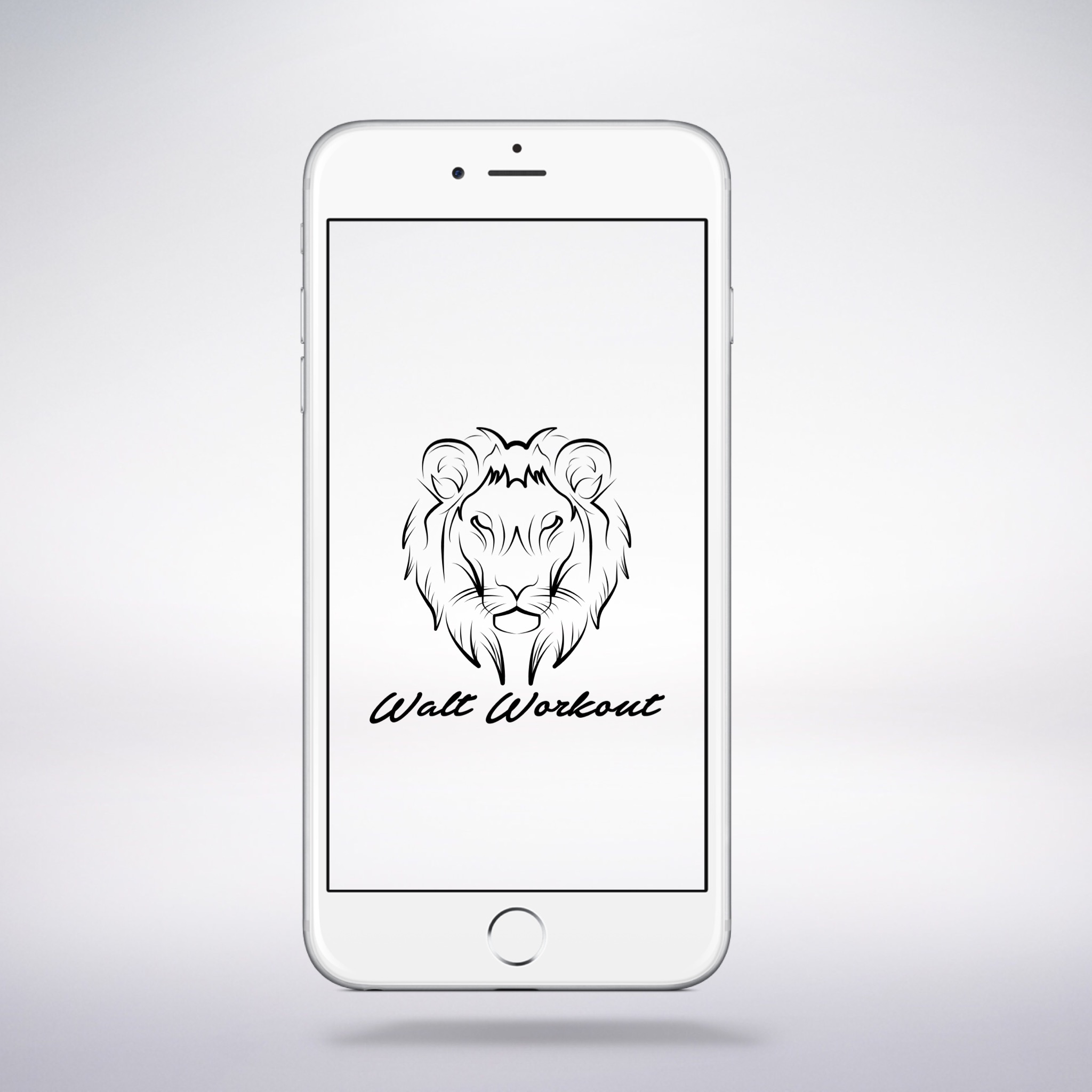 12-Week Coaching Program w/ Training App ($20/week)
The Walt Workout 12-Week Coaching Program, will guide you in achieving your fitness goals by providing you with a personalized, one-on-one experience that's uniquely designed according to your body, fitness level, and available equipment.
Walt Workout Training App
(Desktop, iOS, Android)
Online & Mobile Training
Immediately access your custom nutrition plan, detailed workout schedule, and exercise progress from anywhere.

Receive weekly check ins, progress assessments, and adjustments to your workout program.
Walt Workout's
Constantly challenge your mind and body with customized workouts built to enhance fat loss, gain muscle, improve strength/power, endurance etc.
Stream hundreds of professional instructional exercise videos and watch how exercises are performed.
Stat Tracking
Track workouts (sets, reps, exercises), nutrition, fitness targets, progress photos, and more.
Monitor time and intensity of workouts with built-in timer.
Messaging
Stay motivated and instantly communicate with your coach with in-app messaging, notifications, and progress tracking.
MyFitnessPal Connectivity
Access valuable micro and macro level nutrition tracking data from a brand new nutrition dashboard.
Evaluate training and nutrition metrics all in one platform for the first time.
60-Page Custom Nutrition Program
(eBook)
Getting Started
Discover all of the best tools, habits & supplement recommendations that enhance your results.
Fuel The Fire 101
Develop a deeper understanding of nutrition with an in-depth breakdown of the fundamentals and nutritional priorities.
*Nutrition Program*
Strategically maximize the benefits of carbs, fat, & protein with a detailed 12-week breakdown of daily calories/macronutrients that are individually customized according to your body and goals.

Receive weekly check ins, progress assessments, and adjustments to your nutrition program.
Food Sources
Create flexible meals out of a detailed list of food sources that consists of your favorite foods and healthy alternatives including vegetarian options.
Walt Wokout Recipes & Meals
Enjoy over 15 of my deliciously unique nutrition recipes/meals for breakfast, lunch, pre/post-workout, dinner & snacks.